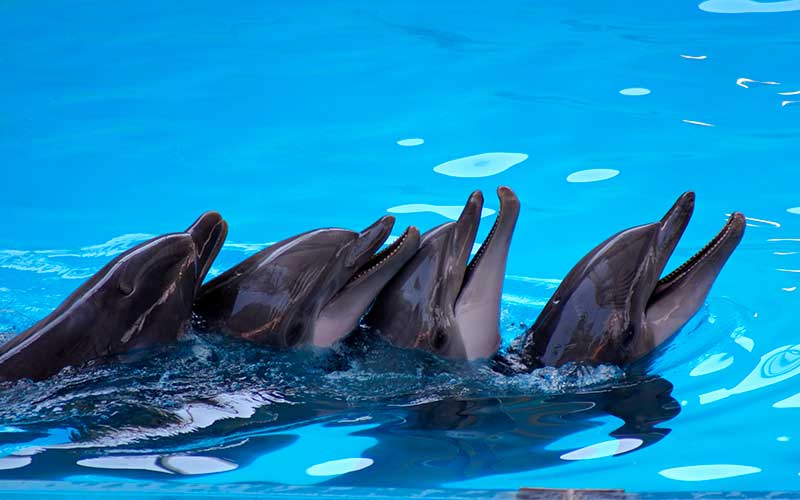 Free Dolphins have hundreds of miles to swim in the ocean, while they can not do it in captivity.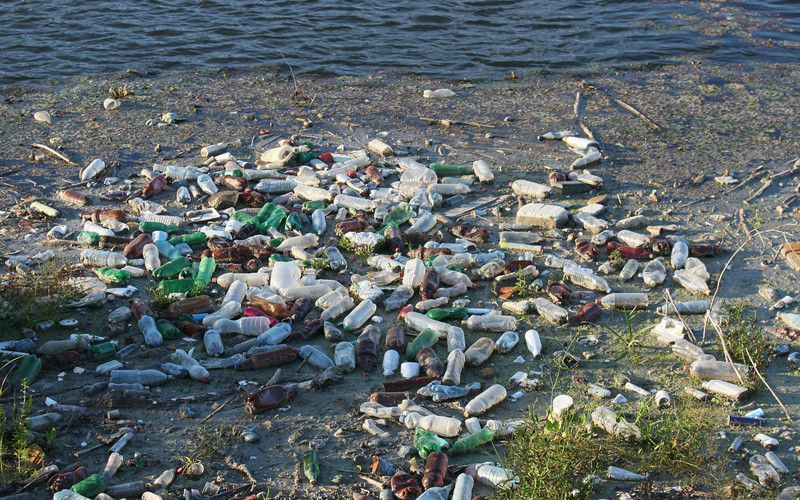 The conservation status of up to 25% of the dolphin species is vulnerable or worst. Pollution, fishing, and hunting are factors that affect the development and survival of these cetaceans.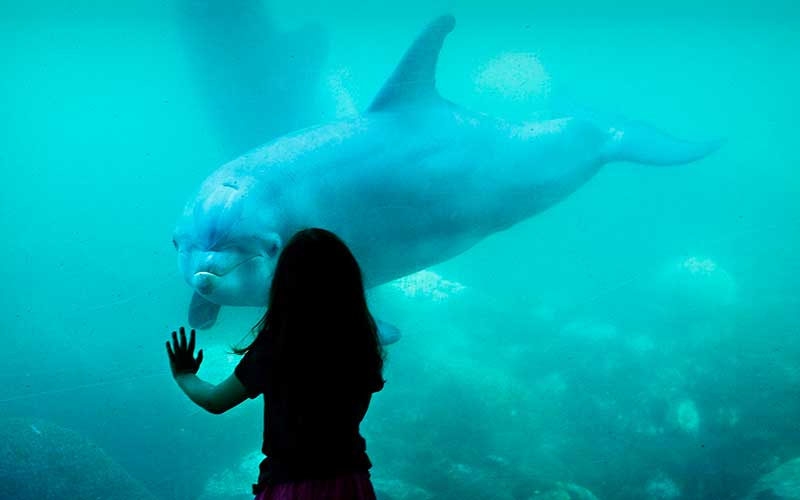 Several private and public organizations work tirelessly to preserve all species of dolphins, but it is not an easy task when humans are the greatest obstacle.