Dolphin Digital Jigsaw Puzzles for Kids
Try our fun puzzles. They are easy to download and very user friendly to solve. You do not need to install any program to run the puzzles.
Instructions to download our puzzles:
Press the name of the puzzle you would like to download.
The file download dialog will appear. Press "Save". To save the puzzle to your hard disk.
The Save As… dialog will appear. Press "Save" again to save the puzzle.
When download is complete, a new dialog will appear, press "Open" to open the puzzle and enjoy solving the puzzle.
Puzzles are 40 pieces and they fit nicely. Try them all!
Smiling Dolphin Puzzle (Download…)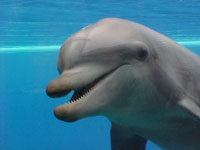 Watching Dolphin Puzzle (Download…)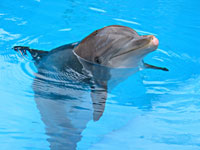 Jumping Killer Whale Puzzle (Download…)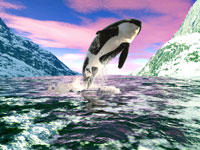 Swimming Killer Whale Puzzle (Download…)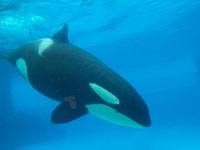 Swimming Dolphin Puzzle (Download…)