Georgia's marshes are home to many animals including bottlenose dolphins.
Secrets of Dolphin Diving. Expert divers try to confirm the ability of these cetaceans to dive deeper.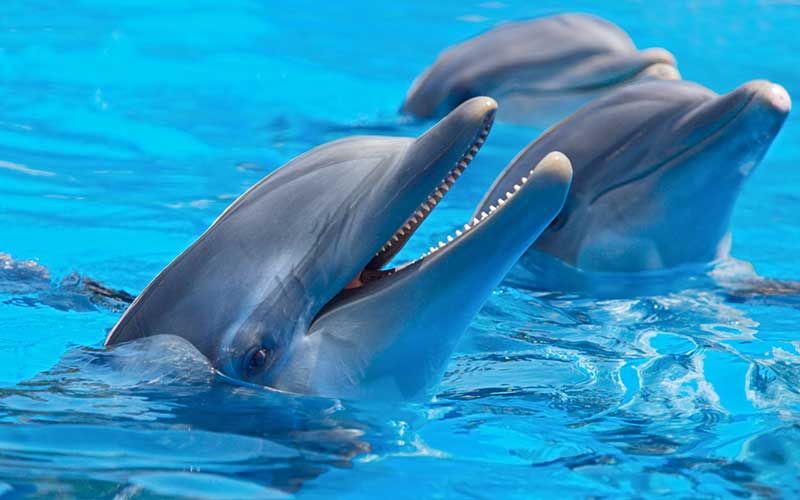 Dolphins may look like fish, but they're mammals that have adapted over the years to water. There are a number of differences caused by living in water instead of on land.