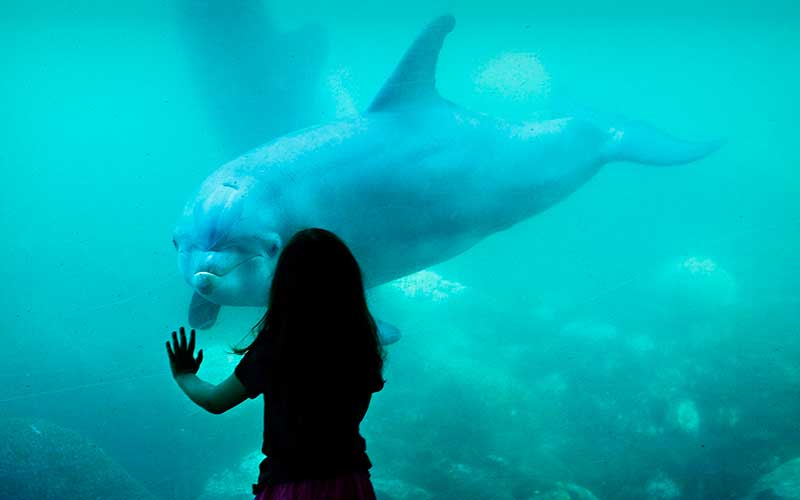 There are numerous private and public organizations that work tirelessly for the conservation of all species of dolphins.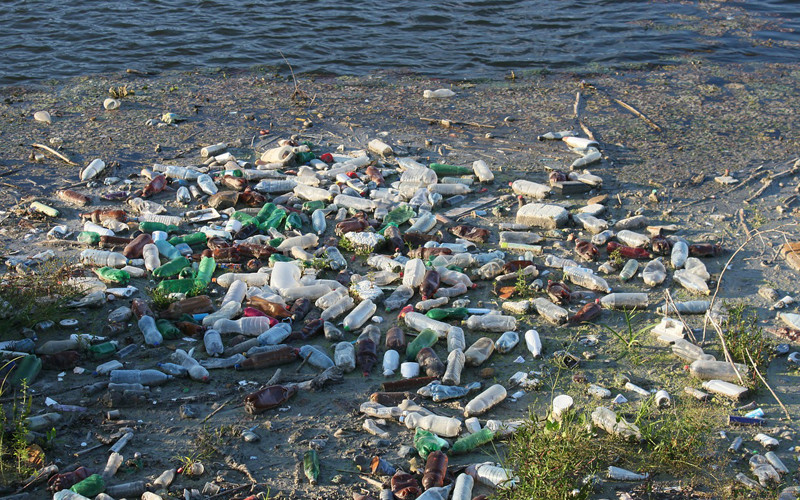 Although wild dolphins face many natural dangers within the deep expanse of the ocean, the most overwhelming threat to their existence is man.
The only predator that the small species of dolphins or calves have in the ocean are the large species of sharks.