In some locations, fishermen are getting help from self-trained Bottlenose Dolphins
Dolphins are considered to be one of the most social animals in the world. Dolphins may greet as a way to socialize.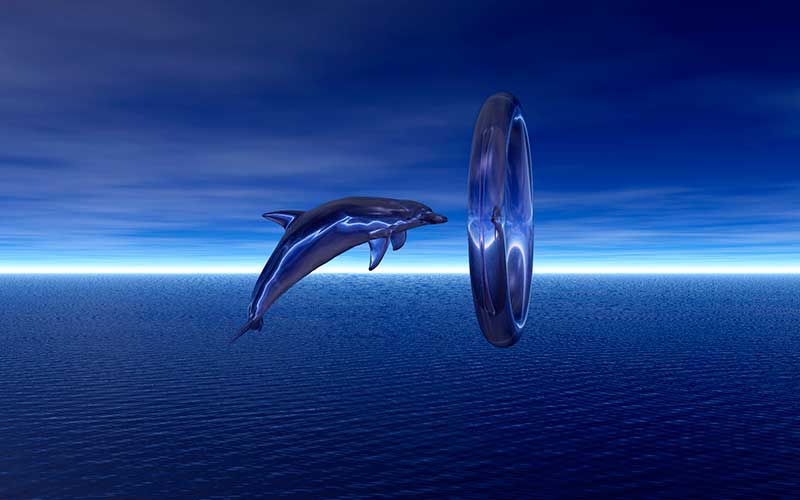 Dolphins have been viewed as somehow magical for millennia by humans. It was inevitable that such a remarkable animal also collected a remarkable mythology that extends through today.