Fun video. Hector dolphins swim in the waters of Akaroa, New Zealand.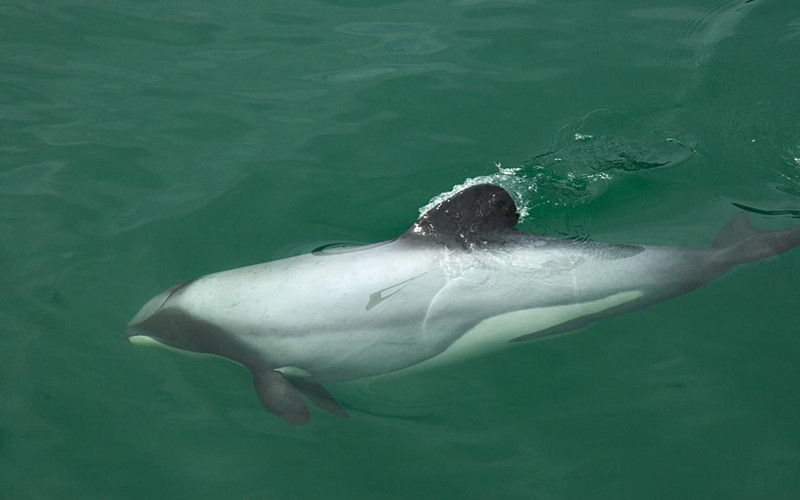 Hector's Dolphin (Cephalorhynchus hectori). One of the rarest of all dolphins in the world is the Hector's Dolphin. It is also classified as one of the smallest marine dolphins.
Hector's Dolphin – Cephalorhynchus hectori. Beautiful Hector's dolphins are filmed during a boat tour.