It is believed that dolphins follow similar types of humans patterns in their communication efforts.
There are many studies out there that compare the size of brains from one living thing to the next.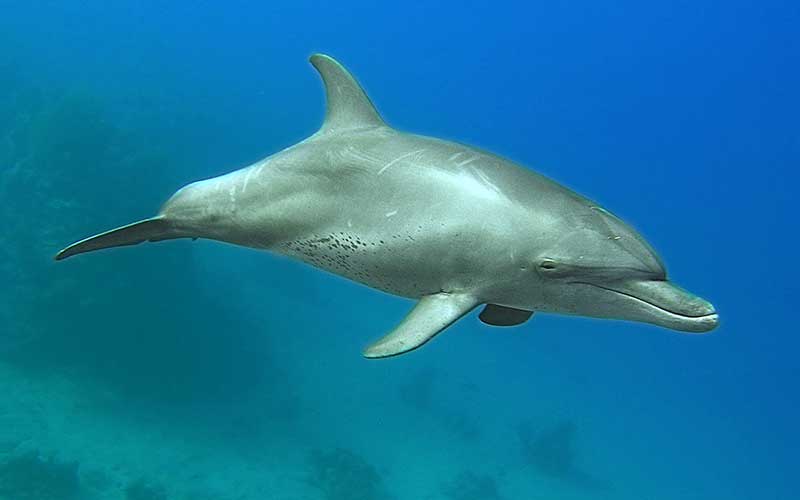 There are many telling signs that the dolphin is related to terrestrial origins. The fact that they need to come to the surface of the water to get air is the most dominant factor.