Secrets of Dolphin Sonar. This is an interesting explanation about the dolphin echolocation.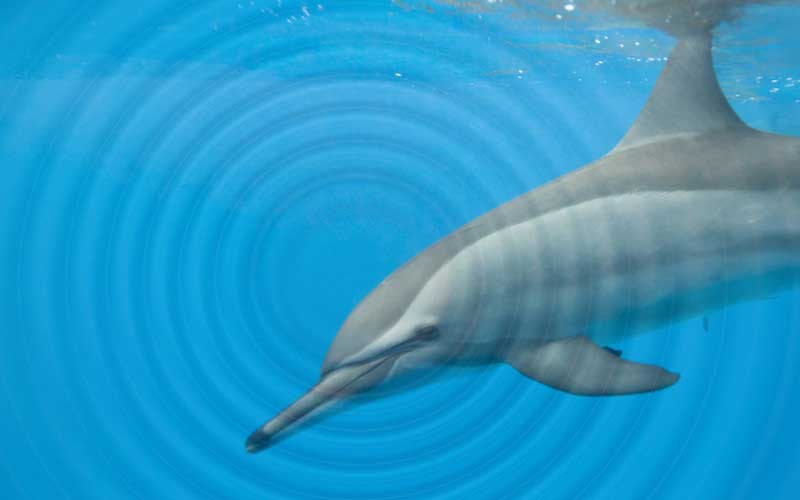 Most people have heard the chirping, squeaking noises made by dolphins which they use to communicate with dolphins and human trainers, and to navigate by using echolocation, or figuring out where things are by bouncing sound off them.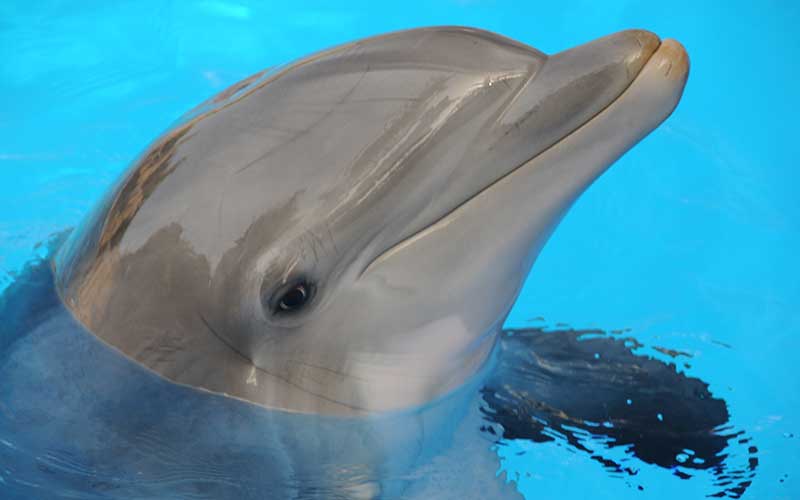 Imagine a world of darkness and sudden light, a world in which you can move not only side to side but up and down as well, a world without a bottom to it but instead a top to which you must periodically rise.