Unique Risso's Dolphin. They are also called "Grey dolphins" and fortunately they are not in danger of extinction.
Dolphins Playing with bubbles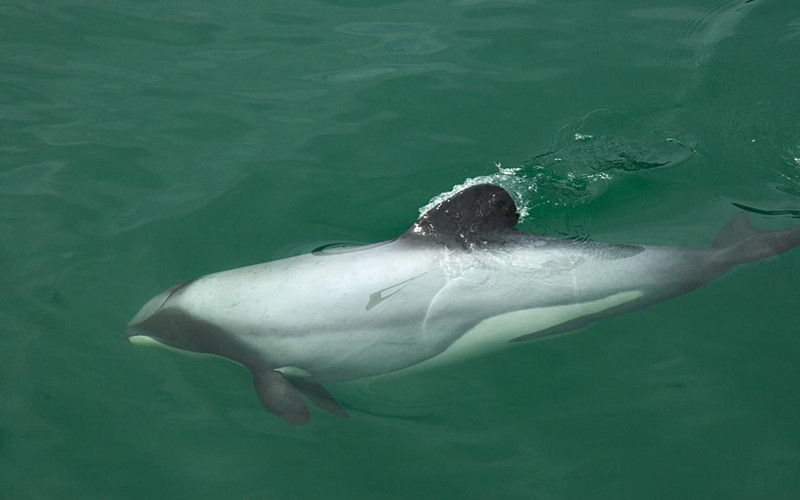 Hector's Dolphin (Cephalorhynchus hectori). One of the rarest of all dolphins in the world is the Hector's Dolphin. It is also classified as one of the smallest marine dolphins.